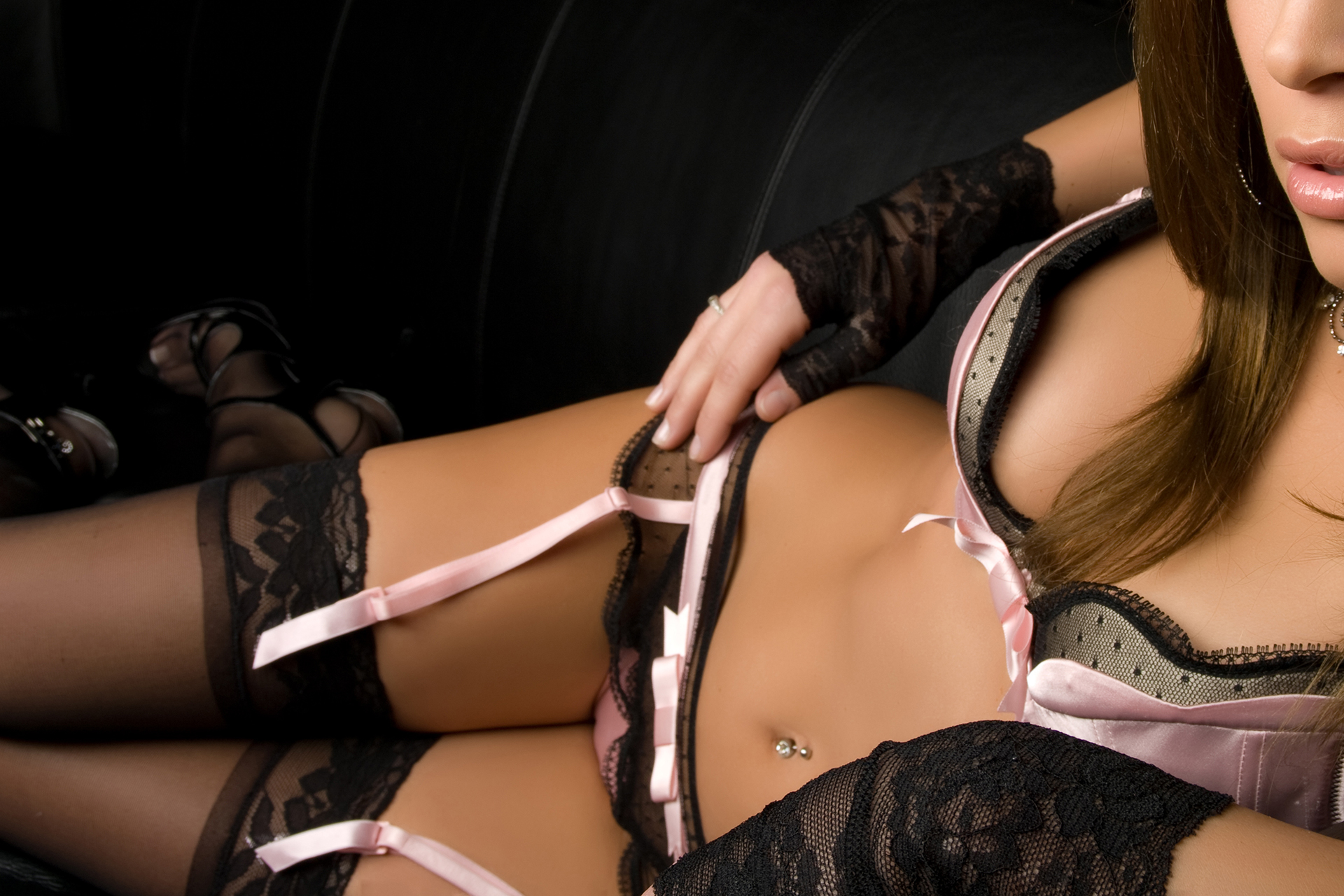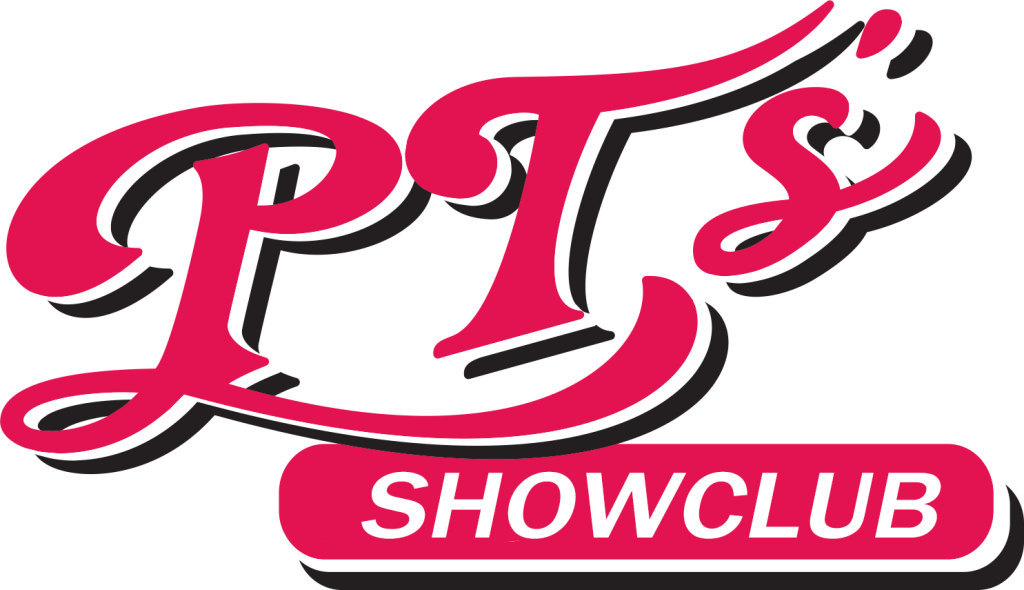 PT Stands for Party Time
PT's Showclub operates Gentlemen clubs in Denver, Indianapolis, Odessa & Louisville. PT's Showclub brand attracts young professionals seeking gorgeous entertainment in a high energy party ambience. PT's boasts a state-of-the-art sound and lighting system in a comfortable plush atmosphere. Guests enjoy extensive list of fine wines, champagnes and selection of popular premium liquor brands. Our hospitable staff and extraordinary management is sure to accommodate your every need.
Locations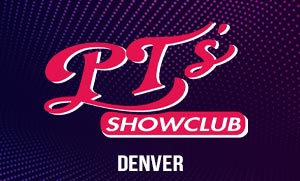 Our Brands

RCI Internet Services, Inc., All Rights Reserved. Rick's Cabaret, Club Onyx, Silver City, XTC Cabaret, Foxy's Cabaret, Hoops Cabaret, The Seville Club and Bombshells Restaurant and Bar are registered trademark of RCI Hospitality Holdings, Inc. All links to social media platforms found linked from this website are provided as a service and convenience to our guests. We make no representation concerning the content, quality, accuracy, legality or suitability of their content. Rick's Cabaret makes no endorsement, expressed or implied, to any social media platforms, and as such is not responsible for their content. All photos are stock photos, posed by model.